SERVING FAMILIES FROM THE CONCEPTION OF THE ADOPTION PLAN THROUGH A CHILD'S INDEPENDENCE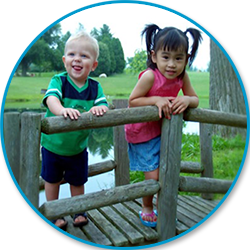 If you have any questions for which you cannot find answers on our websites, please feel free to give us a call. (616) 242-9696

Annual Honoring Ceremony 
Location:   Fifth Reformed Church   
Address:   2012 Griggs St SE, Grand Rapids, MI 49506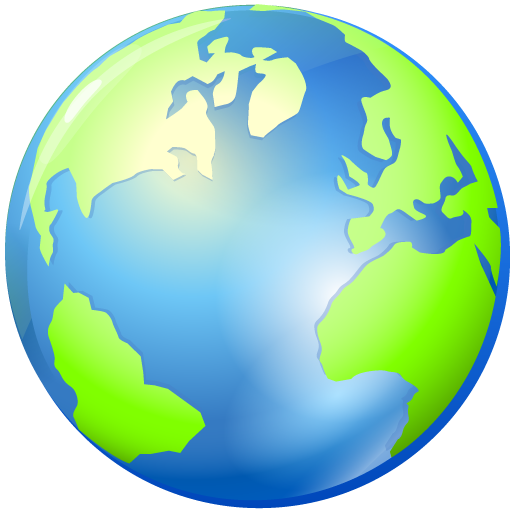 WHERE IN THE WORLD IS MY CHILD?
There are millions of children waiting for their forever families. These children are in every country in this planet. But God knows where your child is. He tells us in His Word, "You knit me together in my mother's womb." (Psalm139:13), and "I know the plans I have for you," declares the Lord, "plans to prosper you and not to harm you, plans to give you a future." (Jeremiah 29:11)
If you are being led by God to adopt, the question becomes "Lord, where is my child?" Please contact us if you would like more information about programs and resources that can be used to help in this process. Remember, if this is God's will He will direct your path and lead you to your child.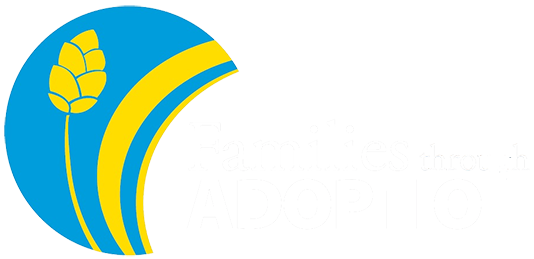 Hague Accredited Adoption Agency
Families Through Adoption was organized exclusively for charitable purposes. Specifically, Families Through Adoption (FTA) was formed to assist families from the conception of the adoption plan to child independence.  The organization seeks to build families through placement of orphans in healthy and safe homes and then to support those families until the child reaches adulthood.
There are orphans throughout the world whose development, health, and safety could be improved immeasurably by placement in a "forever family."  There is a growing awareness among Americans that adoption is a viable and meaningful way to parenthood.  FTA seeks to join needy orphans with families who need children to parent, protect, and care for.  Since the cost of adoption can be an insurmountable obstacle for prospective parents, FTA seeks to offer services at a minimal cost and to partner with other providers who share the vision of affordable adoptions.
Announcement: Families Through Adoption is proud to announce that they have received a research grant from the Rich and Marcia Meyers Adoption Research foundation. The grant will allow us to explore attachment and bonding issues of children at six month after placement.  Please watch for future details.
We wish to thank Rich and Marcia Meyers for their kind gift to FTA it has always been our dream and goal to assist families in building healthy relationships.  Their financial resources will allow us to monitor and assist families with resources at a critical time after placement.
"We have greatly appreciated Char Lanning's warm, friendly personality on our adoption journey! She clearly cares about children and families. Her demeanor truly is exceptional. Additionally, we were extremely impressed with Char's experience and expertise about children's behavior and management strategies. She has a wealth of knowledge along with extensive resources including many, many books she happily shares with families. We are absolutely appreciative of our experience with Families Through Adoption and feel very blessed!"
"Families Through Adoption has been wonderful to work with. They helped prepare us as adoptive parents through counseling and suggested readings throughout the process. They were such a great support before the adoption and continue to be so after the adoption. They bring adoptive families together throughout the year with fun activities along with celebrating our children's heritage. FTA was a godsend for us and they come highly recommended."
"Working with Families Through Adoption, and their families, has been a pleasure. The agency is professional, experienced, and provides quality service. The families with whom I have worked have all been very well prepared by Families Through Adoption, and its director, Char Lanning, for the adoption process."
–Linda E. F. Lach, Attorney at Law
Call (616) 242-9696 or Fill out the form below
Families Through Adoption