Our Board of Directors
We are grateful that these individuals share the vision of FTA and freely give of their time and talents.
Rich Meyers
Board President Rich Meyers has adopted two children from China as well as serve as our Secretary and Treasurer. A research grant from the Rich and Marcia Meyers Adoption Research Foundation will allow us to explore attachment and bonding issues of children at six months after placement.
Becky DeNooy
Board Member Becky DeNooy is a board member who has two children adopted from Russia, a daughter from China and a daughter from Guatemala.
Brian Greenleaf
Board Member Brian has always believed in the importance of family and the impact they have on children's lives. Currently an associate at Sabo PR, Brian's professional experience has also included managing the marketing and communications for a child welfare agency. He currently resides in Grand Rapids.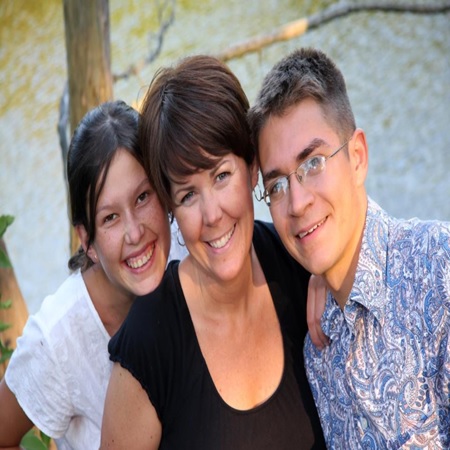 Families Through Adoption would like to thank Lori Lewis for her years of dedication.  Her insight, knowledge and encouragement have brought us through and helped us to become what we are today.  Good luck to her as she begins her new ministry in Ireland helping the homeless as part of Dublin Christian Mission.  You will be greatly missed.